Covid-19 is clearly one of the most significant health crises of modern times, and our nonprofit is trying to contribute to the fight as much as we can. We need your help though! YOU can join the fight alongside us.
Donate your computer to find COVID-19 drugs!
Join Quarantine@Home!
Last month we very quickly build Quarantine@Home, a completely open-source software package that simulates small-molecule drug binding to COVID-19 proteins. We are one of the winners of the Coronavirus Global Hackathon. Since then, we have amassed about 50 volunteers who have collectively simulated ~250,000 (and growing) drugs. You can see the results here. WE NEED MORE VOLUNTEERS. Despite computing 250k calculations already, there are nearly 1-billion possible drugs in the database.
To join : Windows, Macintosh, and Linux clients are all available!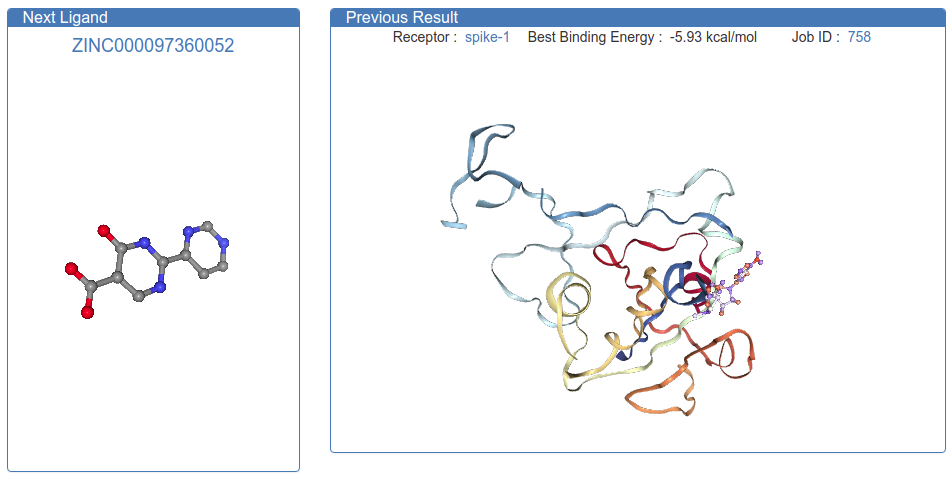 Join Folding@Home!